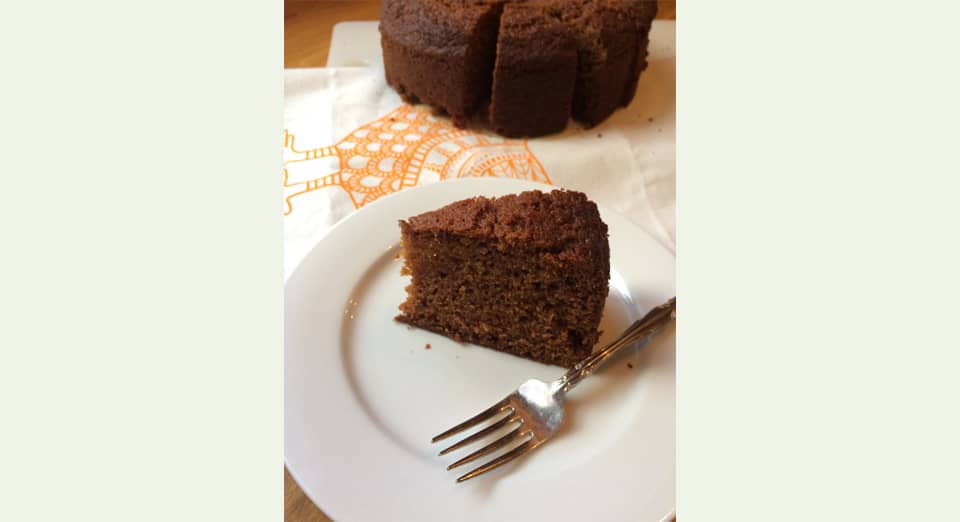 Ginger Cake
INGREDIENTS
1 1/2 cup SR Flour
1 cup plain flour
1 cup brown sugar
1/2 tsp cinnamon
1 TBS powdered ginger
pinch nutmeg
1 tsp bi carb soda
2 eggs lightly beaten
3/4 cup milk
1 cup golden syrup
1/2 cup Great Southern Groves Extra Virgin Olive Oil
METHOD
Preheat oven to 170°C
Place all dry ingredients into bowl using sifter.
Combine Extra Virgin Olive Oil, eggs and golden syrup. Mix together well.
Add wet ingredients to dry ingredients and mix well.
Pour mixture into greased and lined 22cm spring form pan.
Bake in oven for 1 hour and 15 minutes. Test with skewer after 1 hour.
Rest for 10 minutes before turning onto rack to cool.
Can be eaten warmed with ice cream or cream for desserts.