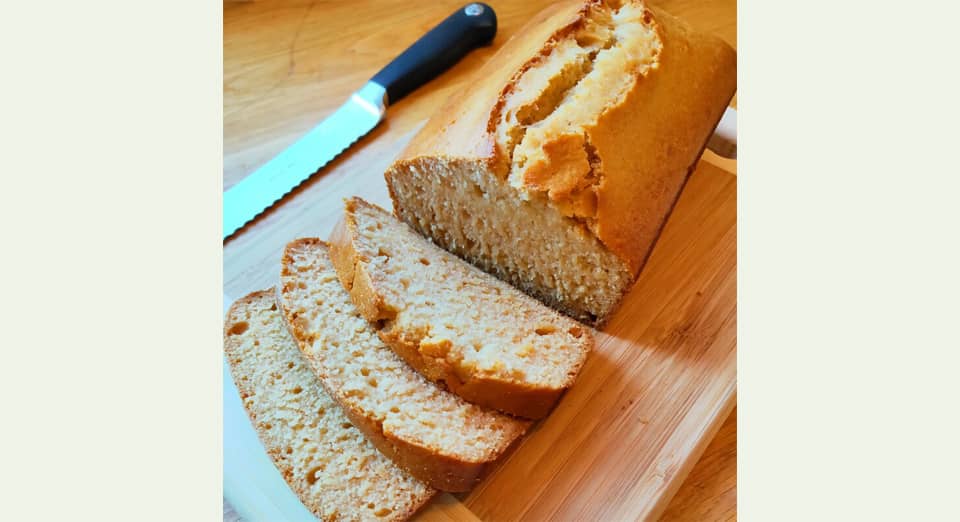 Honey Loaf Cake
INGREDIENTS
1 cup milk
1/2 cup honey
1/2 cup brown sugar
2 TBS Great Southern Groves EVOO
2 cups SR Flour
METHOD
Preheat oven to 170°C fan forced. Grease a loaf tin with a little Extra Virgin Olive Oil.
Heat half the milk, honey, sugar and olive oil in a medium sized saucepan over medium heat. Do not boil. Add the rest of the milk. Carefully stir in the flour. Pour into the loaf tin and bake for 45 minutes or until golden and centre springs back.
Tip: Put a little olive oil in your measuring cup and grease before measuring your honey. It then slides out super easy.
Credit: this recipe is a slight adaptation of the Honey Loaf featured in NMAA Cooks.